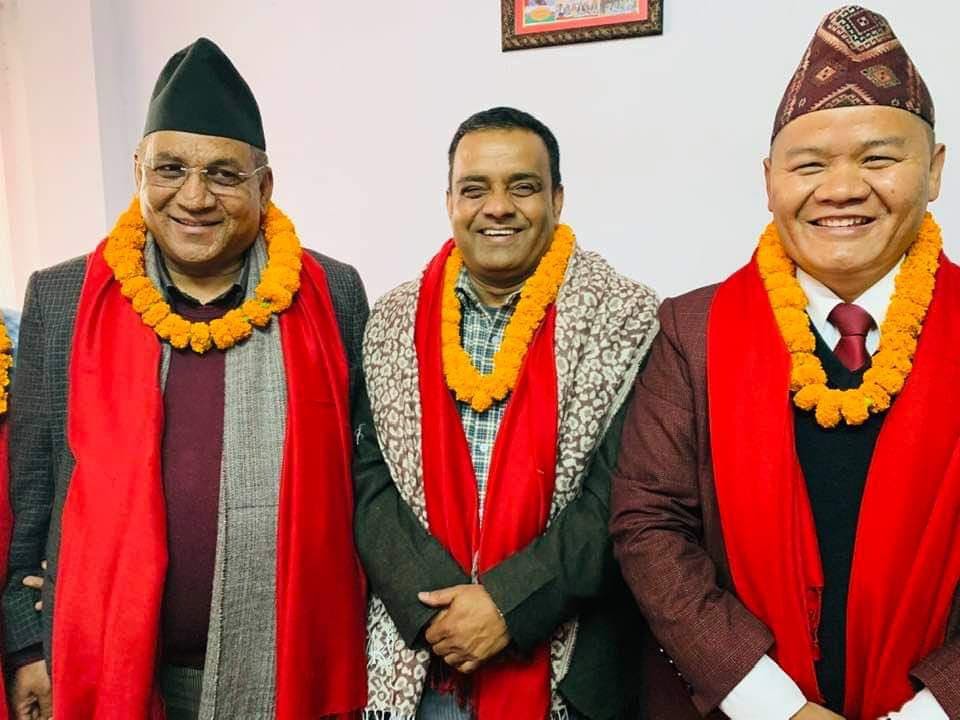 NAMASTE & WELCOME TO
Introduction Of District Cooperative Union
The district cooperative Union ltd. kathmandu (DCUL) is the umbrella union of cooperatives of all types and levels in kathmandu. DCUL was Registered in the then Division Cooperative Office, Kathmandu on Kartik 15, 2056 BS, the registration number of this association is 457. As per the Cooperatives Act 2048 BS and Rules 2049 BS, it is an autonomous cooperative society established with the objective of raising the collective voice in favor of the rights and interests of the union / cooperatives in the entire Kathmandu district.Subject to cooperative values, norms and principles and state law, the association itself carries out financial and non-financial activities to its members (all thematic district associations and primary cooperatives across the district) as sustainable, efficient, capable, transparent, well-governed and efficient business entities. Provides impetus for economic and social development, including support and coordination in capacity building and service oriented capacity development. It is the second largest association in the country with the largest number of unions and the highest number of district unions. Currently, there are 4 thematic unions and 1950 early cooperatives in Kathmandu.
01.
Our Vision
Strong, capable and dynamic union
02.
Our Mission
To play an effective role in maintaining efficiency and good governance in cooperatives
03.
Our Objectives
To increase the capacity of member cooperatives / institutions.
To establish internal governance in the member associations / institutions.
To continuously advocate for the development of cooperative movement.
To make all the cooperatives of all kinds in the district affiliated to the union.
To make the internal management of the association transparent and effective.
To maintain financial capacity for the sustainability of the association.
To increase the time-related efficiency of the leadership and management of the association.
To make the physical structure of the association up to date with the latest technology.